Welcome to Midas Touch Records! We hope you enjoy looking through our listings where we offer some of the finest Rare, Northern, 70s/Crossover and Modern soul 45s. We are always looking to buy quality records particularly Northern and Crossover soul so if you have anything to sell please get in touch. Happy Vinyl hunting!
loading...

We Accept All Major Credit and Debit Cards Through Our Secure Checkout. We Also Accept Cash and Cheques and Direct Bank Transfer.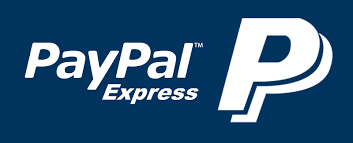 We Also Accept PayPal Through Our Secure Checkout. Simply Choose Your Payment Method Of Choice When You Have Finished Shopping.